We pledge to create a safe environment for our guests and stakeholders by observing prescribed COVID- 19 protocols.
Every individual entering the camp is required to have their temperature taken. Infra-red thermometers will be used throughout the day.

Hand sanitiser will be stationed throughout the camp. Sanitisers will also be made available on each vehicle and each room.

All staff members will be supplied masks. Guests will also be expected to bring and use their own masks.

Main Areas will be disinfected regularly.

Rooms will be disinfected and cleaned daily.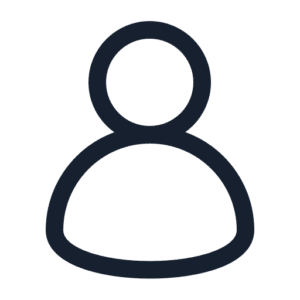 Activities will be conducted in a manner which adheres to social distancing protocols.